Get Involved
Hold a Bake Sale in your community. It's easy. Recruit team members, find a location, and plan, plan, plan! Here are some steps to get you started and guide you along as you plan your Great American Bake Sale.
Sign Up! This should be one of the first things you do.
Login - Customize your online participant center.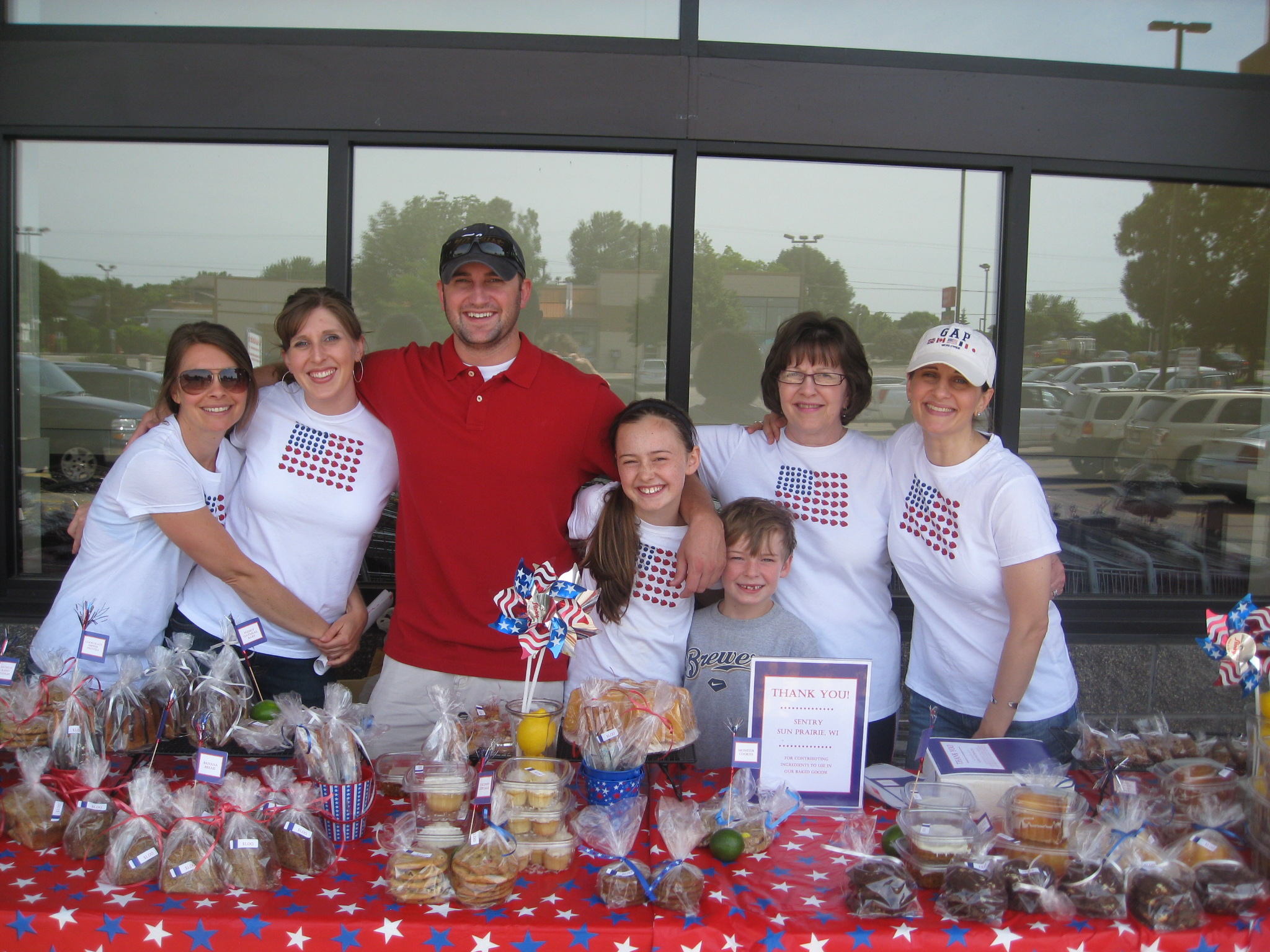 Build a Team - Recruit potential bake sale members through email. Ask them to join your bake sale and share their strength. Make sure they register.
Assign Jobs to Bake Sale Members - Once your family, friends and co-workers have joined your bake sale, assign each of them a job. Send an email to each member with the different job you'll need help with: bakers, promoters, photography, sellers, etc.
Update Personal Webpages - Have each member of your bake sale update their personal webpage in the online participant center. Then they can start spreading the word to their personal networks.
Secure a Location/Set Date - While this can be done earlier, you may want to use contacts or the expertise of your bake sale members to find a bake sale location. Remember to pick a location that will get you noticed and that comes with customers ready to spend some money.
Update Bake Sale Webpage - Update your bake sale webpage regularly with more details about your bake sale. Include the date, time and location as well as a list of all the tasty treats that will be available for purchase.
Send Email Updates - Update members of your bake sale on the planning so far, and remind them to update their personal webpage and email their contacts. Then send emails to tell everyone you know about your bake sale. Sample emails are available in your online participant center.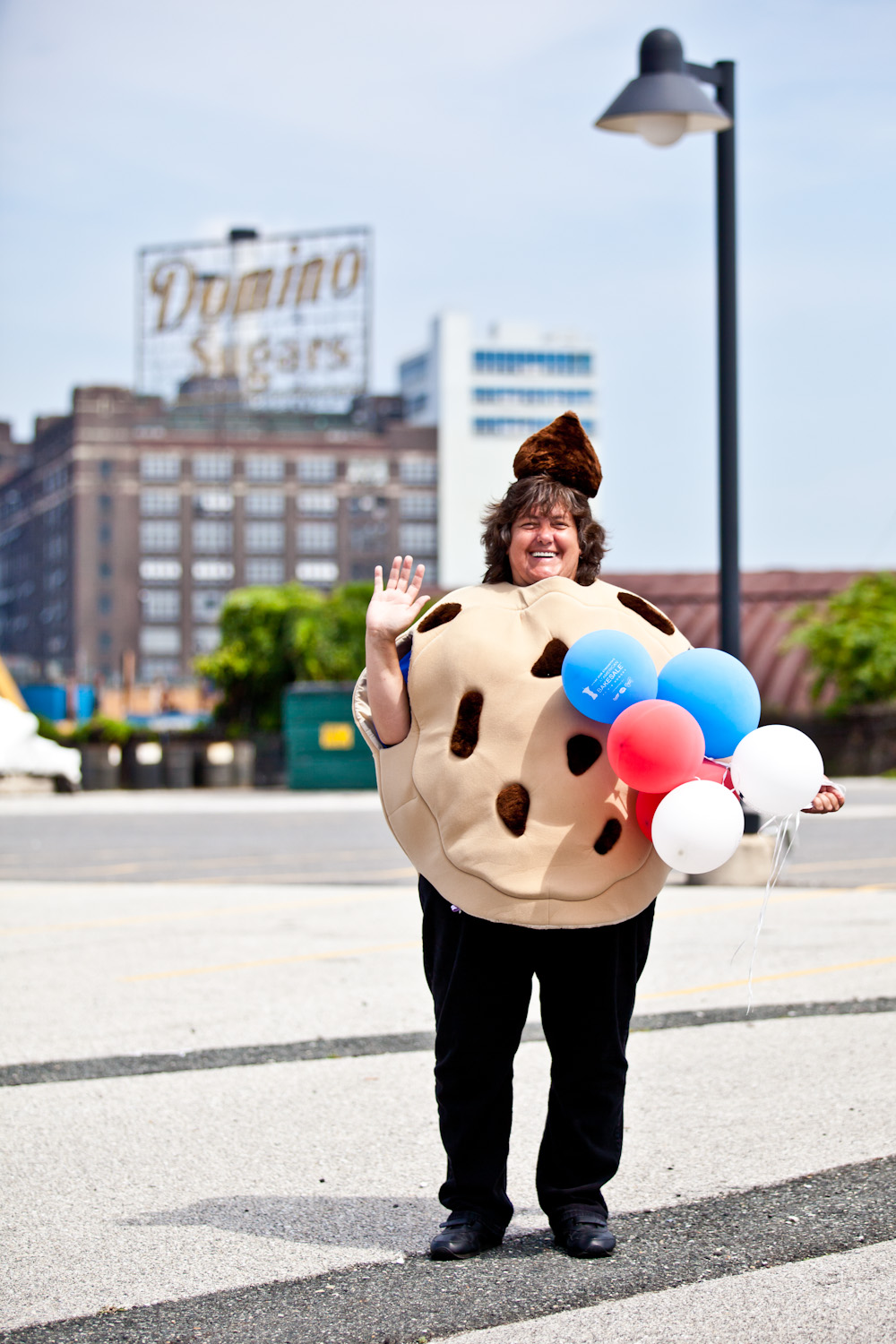 Advertise - Let your community know about your bake sale. Check out the tools in the Bake Sale Resource Center including flyer templates and a media alert template. Also, be sure to add your bake sale to the Bake Sale Map so that people in your area can support your efforts.
Ask for Donations - To make life easier and help cut costs, ask local supermarkets, restaurants, and bakeries to donate items to your bake sale. Use the Donation Request Letter located on our website in the Bake Sale Resource Center.
Bake! Make sure to have a lot of variety for your customers including beverages, healthy options and savory items. Check out our recipe database for great recipe ideas.
Send Reminder Emails - Now that your bake sale is so close, make sure you remind everyone to stop by and help end childhood hunger!
Finalize Plans with Bake Sale Members - Make sure that everyone on your team knows what to bring to the bake sale and when to be there.
Bake Sale! Have a great time at your bake sale and be sure to take lots of photos.
Submit your Proceeds - When you've completed your Great American Bake Sale, be sure to send the funds you raised to Share Our Strength. You can submit your proceeds online with a credit card through your online Participant Center. Or mail your donation to: Share Our Strength, Great American Bake Sale, P.O. Box 75203, Baltimore, MD 21275-5203.